Adult Games News membership option has been removed from the site, and all membership records have been deleted.  With all the changes to the GDPR in Europe, we thought why do we even have a membership option?
We apologise to any members and hope that you will see our reasoning.  We originally set up a membership option to offer a newsletter but this has never come about and so beyond that there was no benefit of signing up; it just meant that more of your information was sitting around on a server for no reason and no additional benefits.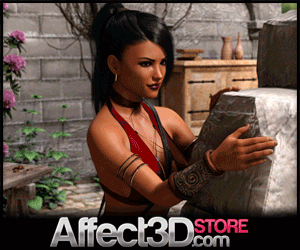 Nothing has changed. We will still provide you with the same impartial news and reviews about the adult games industry as we have for over 10 years.
Thank you for your understanding and please continue to enjoy the site as normal.