FAP CEO free hentai game is a hentai clicker game in actual fact; it is one of many free games from Nutaku. Like all their games you can play free of charge or use virtual "Gold" for upgrading faster. When you just can't wait any longer for an upgrade or extras, use gold to buy the upgrades instead.  Read our Booty Calls Review for another one of the free games.
Playing FAP CEO Free Adult Game
The FAP CEO free hentai game requires some effort on your part.  The purpose is to build an empire of camgirls, you will need to employ the girls and interact with them; responding to emails will get you some quality hentai pictures of your employees, but you earn limited replies.
FAP CEO, does take an investment of time, I do not fully understand all the intricacies of it yet.  Essentially though, employ girls as camgirls use them to make money and use the money to level them up (increase their skills).  The more you can level them up, the faster they work, and the more revenue they generate.
Revenue is generated by the girls working, as they level up the amount they earn per second is higher; clicking on the girls that are highlighted with a red disc will earn money faster still. You can also generate revenue by share dealing.
Levelling up the girls also is the way to help you sell your company. Sell the company as often as you can, you will have to start again, but with improvements. You will also get a greater number of seats for the girls.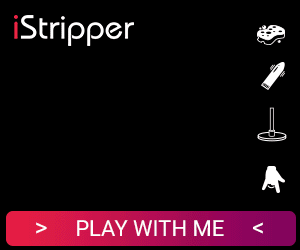 Is the Free Game Limited
The FAP CEO free hentai game is not limited by missing features, just by time.  Timers will for example dictate when you get replies to use for emailing. Emailing helps you bond with the girls and it is through the emails that you receive the free pictures of them.
There is a treasure chest that you earn keys for so that you can fill your inventory with goodies; the chests get better the more times you sell your company.
There is also a spin the wheel game that gets you some random goodies; you have to use 25 rubies to get a spin, but you get one free spin a day.
As with the Booty calls game you will need to join with your email address if you are not already a member. If you join, you will get free gold when you confirm the email address.