Personal Trainer Ethan was the first Pocket Date Boy gay game and although their have been several since then which I have also reviewed I thought I would review it too.
Personal Trainer Ethan evolved quite quickly into the later, and much better versions which is good as it seemed to be missing something with a reasonably dull game play from my point of view of course. Still, that doesn't matter now as all the parts I felt were missing have gradually been added to the subsequent versions; take a look at the Ethan's New Client review for an example.
Ethan works at the gym, and he is to be your personal trainer. At first Ethan is a little stand offish and in order to get him to warm to you it will be necessary to do and say the right things. As with all versions of the game you will need to get him beyond first and second base to get to the good stuff, but if you don't do or say the right things, this won't happen.
It is necessary to select icons to talk to or touch Ethan, and at third base you get to use sex toys on him too. One issue with the game was the menu which was barely visible, whilst done to prevent it overpowering the scene it was only a problem until you get used to it.
Personal trainer Ethan can only be touched in the correct areas, those indicated with a small blue pointer, at third base the pointer won't disappear until you touch him. You have to fill up the cumber to gain the points, at 150 points you will be able to start using sex toys on Ethan there aren't many to choose from, and you can only use the vibrator at the first level.
As you progress his cock gets harder and at 250 points he will cum. There are three levels of third base, locker room, shower and sauna it is a little disappointing that there are no sexual sound effects playing as background noises and it could have done with being more advanced and interactive, still this was quickly added to later versions.
If you want to buy Personal Trainer Ethan, it is probably better to buy it as the duo pack as you save $5 on the combined price of the two games, same with all the others as listed below.
The Esc key acts as a boss key to immediately quit the program which is perfect in case you don't want anybody to know what you are doing.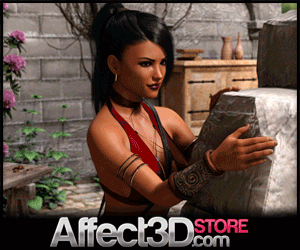 Personal Trainer Ethan Review Overview
Graphics - 83%
Value for Money - 64%
Sound - 71%
Repeat Play Value - 63%
70
%
Ethan is the first Pocket Date Boy game