VirtualFem Cheyenne Sweet is a great way to introduce yourself to one of the best POV virtual sex games around.  If you are unsure about what this virtual sex game has to offer read the VirtualFem Review.  So, what is so special about VirtualFem Cheyenne Sweet? If you like lesbian sex, dual blowjobs or sex with two girls then she is the perfect partner to a night in.
VirtualFem Cheyenne Sweet does not come alone, she has about five girlfriends to choose from; you'll have to look around to find some of them; however, do make sure you ask to go for a drive or to go to the beach.  If blowjobs are your thing, and there aren't many of us for whom they aren't, then you are going to love her and her virtual girlfriends.
The download for the HD version of VirtualFem Cheyenne Sweet is over 4GB; that's the largest that there has been so far in the 11 years that VirtualFem have been going.  This gives you an indication of the amount of quality action that you will get from Cheyenne and her girlfriends.
I lost count of the different locations for blowjobs and sex.  Whilst there is sex a plenty with many beautiful girls (they are all beautiful), this is definitely going to be most popular for quality head and cock worship.  If you dream of a woman begging to pleasure you and looking like she is enjoying every minute and every last drop of your sticky man juice then hit the download link below.
Christina, Diamond, Lily, Shawna, Cayden and Ruby are Cheyenne's girlfriends, and you can get to experience each and every one.  They will play together and fuck each other, eat each other and tease each other for your enjoyment and then they will turn the attention on you when you are ready for it.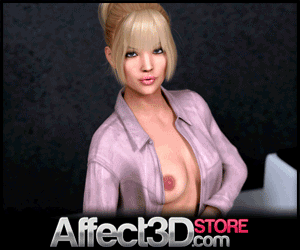 VirtualFem Cheyenne Sweet Review Overview
Sexiness of virtual Girl - 100%
Range of sexual positions - 95%
Quality of sex talk - 95%
Number of locations - 100%
98
%
The Best VirtualFem Update Ever